Scott graduated from Berklee College of Music 'Magna Cum Laude' with a Bachelor Of Music degree in Composition and Orchestration.  As a composer, songwriter, orchestrator, conductor, pianist, guitarist, vocalist and studio musician, he has composed scores for several feature films including the WWII drama "On Wings Of Eagles" starring Joseph Fiennes, the action adventure "Treasure Raiders" and an IMAX format documentary "Napa Valley Dreams".
Scott has composed music for many television series and movies which aired on CBS, NBC, FOX, HBO, Showtime, Cinemax, Spike, MTV, Discovery, History, A&E, Bravo, AMC and IFC. In addition to his scoring work, he has written over 120 original songs and composed well over 100 commercials and promos.
Starting from the world of orchestral composition, Scott is also especially adept at popular and ethnic genres, which he has perfected while performing on six continents. An accomplished pianist, guitarist and vocalist, Scott also plays various ethnic instruments.
Facile with cross-pollinating musical genres, Scott is appreciated for a fresh and unique sound. He's built a career consistently exceeding expectations both artistically and professionally. From Rock to Comedy and Jazz- from Classical to Pop and World, he has a rare ability to compose music of diverse sounds that amplify the emotional experience of each production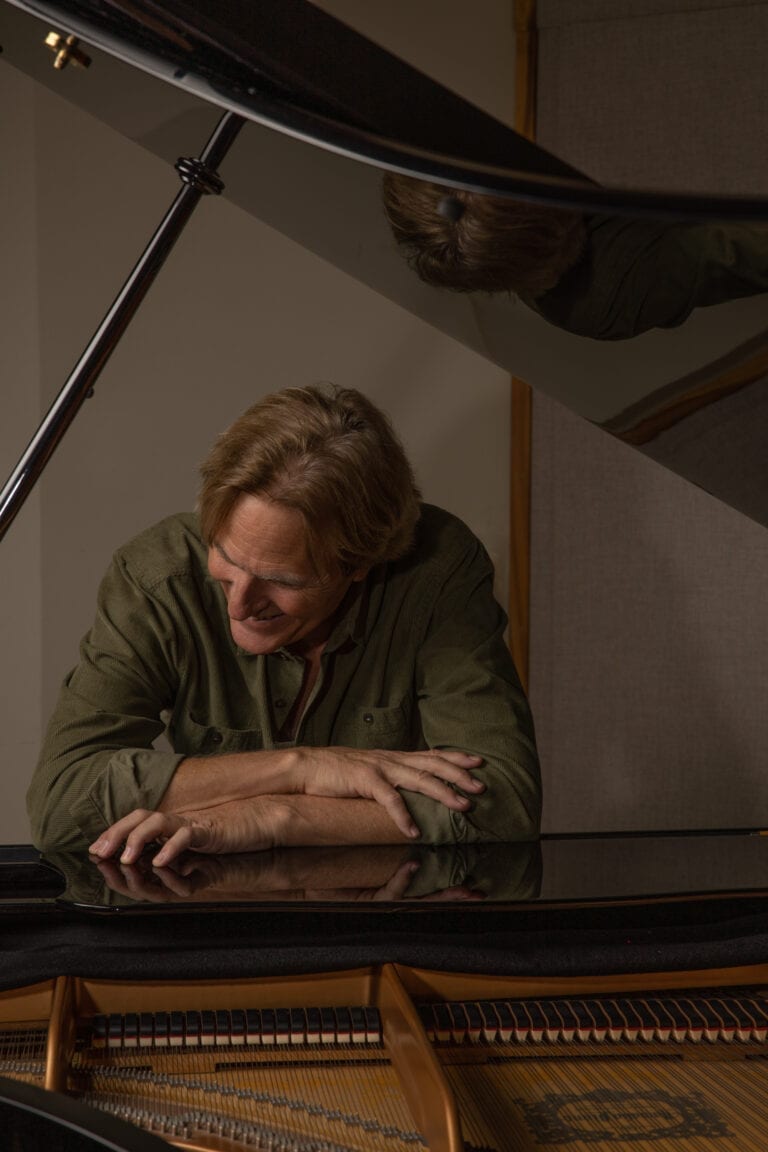 On Wings of Eagles

Theatrical feature Film starring Joseph Fiennes,
Full Orchestral Score

 High Guardian Spice

Anime series for Crunchy Roll Opening and Closing theme songs with Steven

Argila

Blood Relatives

Season 3&4 airing on Investigative Discovery

Max Steel Season2

Animated Action series for Mattel, with Steven Argila, Dist. by
Disney XD

Dead Man's Gold

History Channel

Napa Valley Dreams

IMAX format documentary, score composer

A Real American Haunting

A&E series, score composer

Prophets of Science Fiction

Science Fiction series hosted by Ridley Scott – Scott Free
Productions for Discovery Science

Decoded

History Channel series, Theme and underscore

War Inc.

New Crime Productions & Millennium Films feature, starring John Cusak & Ben Kingsley, Soundtrack Song

Fashion In Television

TV Guide Channel series, Theme

Treasure Raiders

Czar Pictures feature starring David Carradine, Orchestral score & songs

Level 1

Level 1 Entertainment, Producer Bill Todman Jr., Production logo, Orchestral score

Creature of the Sunny Side Up Trailer Park

Pleaster City Productions, dir. by Christopher Coppola, selected cues

V.I.P.

Fox TV series starring Pamela Anderson, 4 seasons selected cues

Bad Kitty

Indie Film short starring David Dean Bottrell

Destination Mars

Sony Corp and Colby Films documentary, Orchestral score

2Gether

MTV feature film, selected cues

Ringer

MPCA feature film, aired on HBO, score and songs

The Expendables

USA Network feature film, selected scoring cues

Dark Prince

USA Network feature film, selected scoring cues

The Huntress

USA Network series, selected cues

The Evil Inside Me

Quantum Quest Films, feature film, score and songs

 
 
| | |
| --- | --- |
| Dame Más De Ti | Co-writer, Winner of USA song Writing Competition – Best Latin Song, Sung by Gabriel Cancela |
| Turn up the fire | Co-writer, Nominated by Scandipop for Pop Song of the year, Sung by Nova Miller' |
| Robin Beck | 'Wonderland' for BMG |
| Claudia Vazquez | for JVC records |
| Jonathan Pierce | 'One Love' for Curb Records, contained a #1 one Contemporary Christian single |
| Teri Nunn | dance remix of 'Take My Breath Away' |
| The Giorgio Moroder Project |   |
| Giorgio Moroder | World Cup Soccer Theme Album |
| Giorgio Moroder for Polydor | Koreana 'Living For Your Love' |
| Atlantic | Navy Seals Soundtrack |
| Bonnie Tyler | 'Bitterblue' for Giorgio Moroder Productions |
| | |
| --- | --- |
| Kaspersky Pure | 3 spots for computer security software |
| BRAVO | over 50 promo's, trailers and ID's |
| AMC' (American Movie Classics) | 'Madcap Mondays' promo |
| IFC' (Independent Film Channel) | 32 promos' trailers and interstitial pieces |
| D.A.R.E. | antidrug PSA featuring Venus and Serena Williams |
| Eco-Expo | promo spot for Ecological Expo |
| Beneficial Life | Life insurance spot |
| Sea Energy | infomercial for Affinity Health Products |
| Baum and Mercier Watches | 'The Art Of time' |
| Lamps Plus | (over 20 television ads) |
| 1-800-LAWYER | National campaign for 1-800-Lawyer |
| Bio-Magnetics International | infomercials |
|   |   |